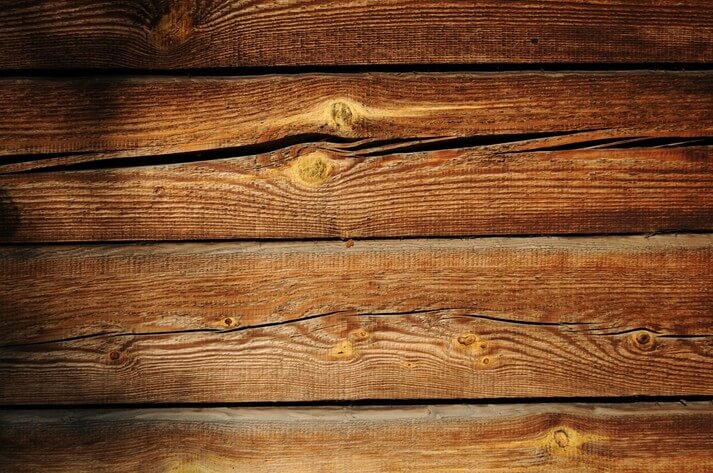 'Crafted' furniture refers to an aspect of interior design that looks overwhelmingly handmade and rustic to the human eye. Fine-carving, attention to detail and warm, strong woods are all characteristic features of this traditional style. Interested in crafting your very own retro-glamour room? Follow our simple guide to achieving a rustic interior design that harks back to the days of traditional carpentry:
Embrace Wooden Furniture
When creating a room that reflects all things traditional, it is important to opt for wooden furniture. From stools and coffee tables, to bedframes and chests of drawers – select a wood that reminds you of the very best of traditional carpentry.
The Sliding Door Wardrobe Company offer a wide range of wooden sliding door wardrobes, each offering a traditional look and simple elegance that will help complete your 'crafted' interior design project.
Head to the Dark Side with Your Colour Scheme
The most authentic-looking 'crafted' interior design will step away from pale, bleached woods that recently became popular with the Scandi trend. We're now bringing back darker woods, to bring a traditional richness and warmth to your newly-decorated room.
These darker woods are also fantastic if you're looking to create a traditional look mixed in with a bit of modern luxe – the darkness of woods such as walnut and mahogany add a Gatsby-esque, luxurious dimension to your traditional-style room. Take a look at our Walnut Wood Shaker wardrobe for an example of how you can make a bedroom look traditional, elegant and plush all at the same time!
Accessorise with Antiques
One of the best places you can pick up some handcrafted furniture, other than workshops and stores dedicated to selling bespoke items, is an antique shop. Wooden antiques are truly the perfect way to add that piece de resistance to your 'crafted' interior design project. Go for an eclectic mix of wooden antique pieces in a range of shapes – a decorate mahogany mirror, an intricate, oversized cabinet and an upholstered chaise lounge with mahogany or dark-oak legs.
Once you have chosen to go with 'crafted' interior design, pulling together all the different pieces to create your room as a whole is easy - just follow our simple guide. The return of traditional and handmade furniture has received a warm welcome by many – we can see why just by looking at some of the stunning traditional pieces interior designers are showcasing!
View our full range of
wooden sliding wardrobes
on our website and enjoy crafting something beautiful in this traditional, rustic style.