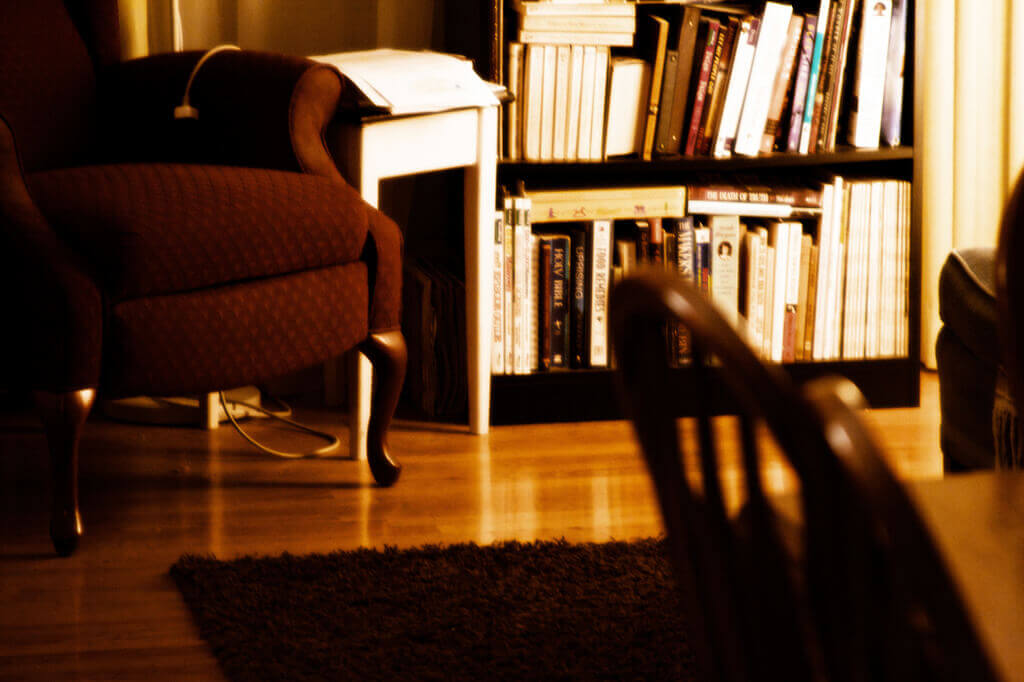 No matter how good our intentions, organising the collections that fill every home can be one of those jobs that never gets done. But while those piles of books, movies, souvenirs and bric-a-brac can look intimidating, with our tips you can transform the way they look in no time at all. Why let a collection ruin a room as clutter when you can have it add life, colour and personality to your home?


Keep Your Focus
To begin with, make sure your collection display is focused. Group similar objects together and find unifying features, such as books that are the same shape or size or souvenirs from the same trip. Create focus points as well so that attention is drawn to larger items or centrepieces with smaller items placed in relation to them. For example, you may give larger Blu-ray box sets prominence with smaller, individual movies placed around them.


A Bit of Variety
Introduce variety into your display to give it more life and make it look like everything has been arranged with purpose. Simply alternating vertical rows with a horizontal pile can liven up a bookshelf and suitable small ornaments can complement any collection.


Cast off the Uniform
Don't be a slave to uniformity. It can be tempting to keep your collections separate but there's really no need. Mixing collections, letting them sit together and spread onto different shelves makes a room feel more personal and inviting, as well making your displays feel less like simple storage and more like part of the life of your home.

Do you have any of your own tips to share? Let us know in the comments section below.