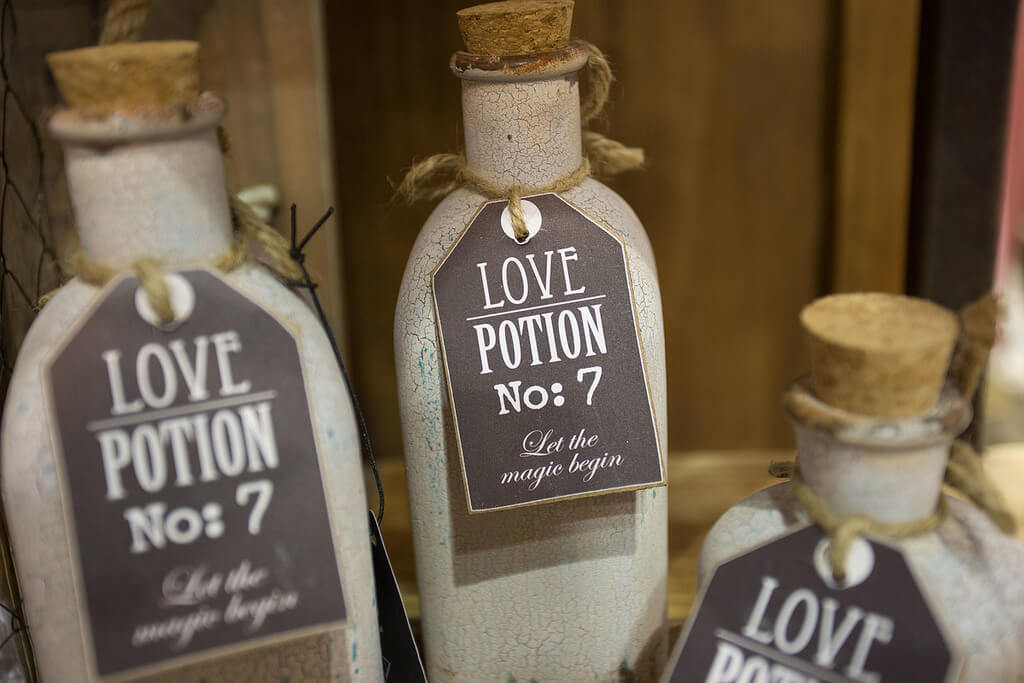 If you're in Birmingham this Spring, you'll definitely want to check out the Spring Fair International being held 1st-5th February at the National Exhibition Centre. The Spring Fair is one of the most important events of the year in the interior design calendar. Showcasing both contemporary and traditional furnishings, lighting, decorative accessories and art, retailers from all over the country come to the event to find unique products for wholesale purchase.
While being international, the show is also the world's biggest collection of products by British designers. Over 300,000 new products will be displayed by 1,600 different exhibitors across thirteen unique sectors in the
NEC
. Such a great collection of worldwide producers makes the fair a goldmine for retailers looking to source new products, especially those who want a fresh inventory that offers something unique compared to the average high-street store. Hundreds of exclusive brands and products will guarantee retailers who use the fair for inventory will stand out from the ones who stay at home.
Free seminars on offer at the fair will also offer advice for those looking to grow their business. Presentations and talks on design innovation and trends from the world renowned
WGSN
will bring industry leaders to discuss retail opportunities and store display tips to boost sales. Online business will also be covered in talks on e-commerce web design and how to use social media effectively.
New for 2015, the Spring Fair will also be starting a new feature offering a
product pitch opportunity
. Entrants will have sixty seconds to present in front of a panel of industry expert judges. There's even an opportunity to pitch an existing UK product for global potential in the 'The UK Pitches to the World' feature that focuses on international export.
Best of all, tickets for the Spring Fair are currently completely free if you register on their website. Even if you're not involved in interior design retail at all, the Spring Fair looks like a fantastic event and one not to miss out on in the area. If you do attend, why not tell us about your experience?
http://www.springfair.com/