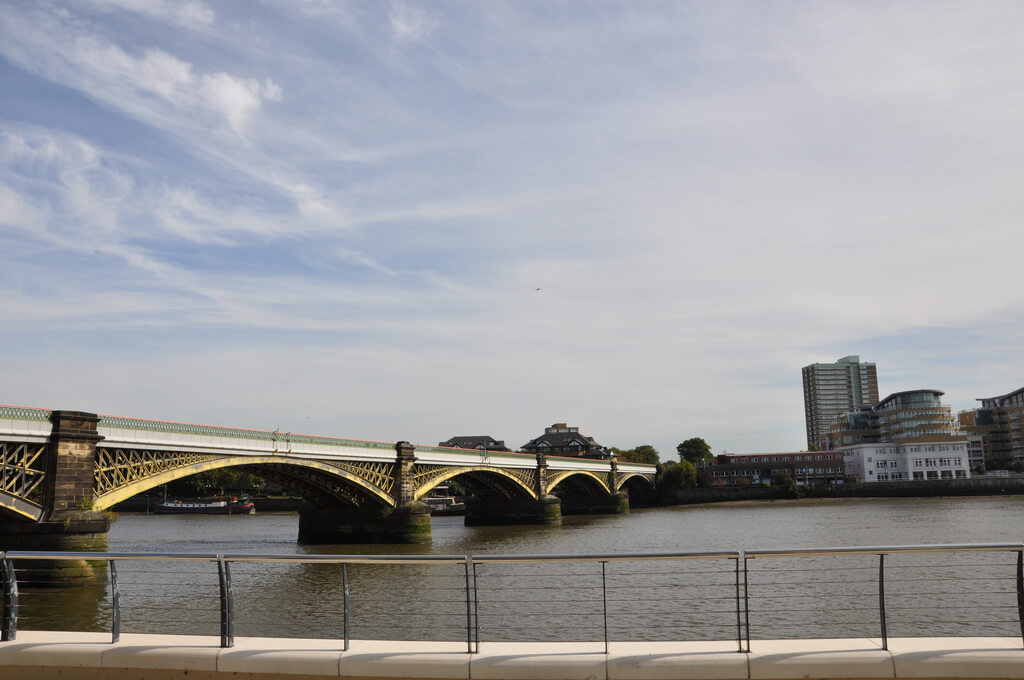 One of the highlights of the interior design calendar this year will be taking places soon at the Design Centre Chelsea Harbour in London. From 8th-13th March,
London Design Week
will be filling the exhibition floors with an exceptional showcase of everyone from top names in the interior design world to up and comers presenting their latest innovative styles and designs. There will be a huge variety of themes, tones and items on display, including kitchens and bathrooms, outdoor living, fabrics, furniture and lighting, and all manner of accessories.
From 8th-10th March the show will function as a trade preview, but afterwards from 11th-13th the Design Centre will be open to all. Entry is even free the whole week, with the show running from 10am-6pm.
The week will also include plenty of talks from high-profile industry figures. Nina Campbell, who has over three decades of experience, will be sharing the secrets of her success and how she created a style internationally celebrated for its elegant, welcoming and comfortable qualities. A joint talk from three international designers will discuss the challenges posed at working in a global market and the exciting opportunities offered by the frequent trading of influences and cultural styles. Rita Konig will also be talking about how the history of House & Garden influences modern design.
The event will be a great opportunity to see what new trends are emerging in the design world, especially in a specialised walkway that will exhibit mood boards created by designers exhibiting their work. There'll be opportunities to unwind and enjoy yourself too, such as in the pop-up restaurant created by sponsor Tatler, and a hand & arm massage provided by Jo Malone London on Monday, Tuesday and Wednesday.
If you're in London this really is an event to check out. If you visit why not tell us about it? We'd love to hear about you're experience!