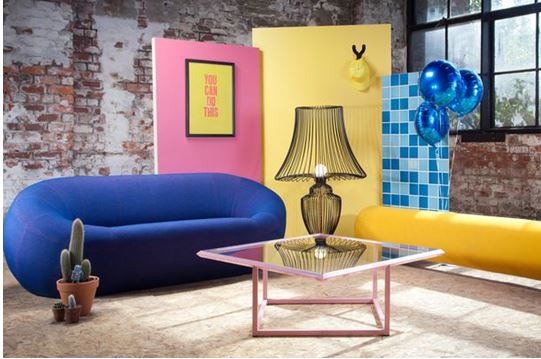 Source: http://www.deadgoodltd.co.uk/

Sliding Door Wardrobe would like to offer their congratulations to local furniture design company, Deadgood, after the firm won Furniture Manufacturer of the Year at the Mixology15 awards in London. It is great to see a North East firm leading the way in commercial furniture design and manufacture.

The Mixology Awards is run by Mix Interiors magazine and celebrates the work of commercial sector designers and manufacturers, rewarding those who achieve the highest standards of manufacture and push the boundaries of design. It's no wonder the team was so delighted to collect the award.
Elliot Brooke, co-chief executive officer of Deadgood, said "Our vision is to develop one of the world's leading furniture design brands and it's fantastic for us to have been recognised by the industry for our achievements and for the hard work we continue to put into building the Deadgood brand."

Deadgood's client list includes Ask restaurants, Philips electronics and the BBC. They also designed chairs for the national Gallery, testament to just how high a regard they are held in terms of design and style.
For more information about Deadgood, you can visit their website or visit one of their Newcastle or London showrooms.