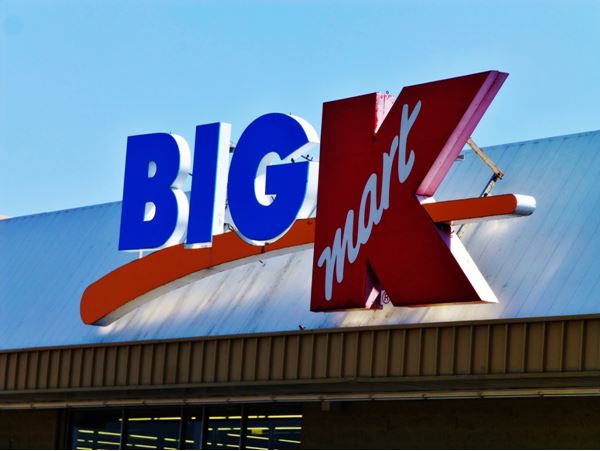 When asked to name a high-end furniture company, very few people will say K-Mart. In fact, the opposite is true, with the American department store more likely to be viewed as a budget-friendly alternative.
But design enthusiasts in Australia think otherwise. Their Instagram page, kmartaus_inspire, is helping to make Kmart the new cool for middle class homeowners looking to add chic yet affordable design touches to their home.
The page profiles 'Kmart Hacks', whereby Kmart products have been customised by design enthusiasts to create a truly unique product at a fraction of the usual cost. Ideas include simple options like adding a splash of colour to plant pots and side tables, to more advanced hacks such as using a candle holder as a caged light fitting and turning canvas bags in to pillows or t-shirts.
The page has grown in popularity dramatically in the six months since its launch and now boasts almost 75,000 followers. Page founder, Daneve Frankish, is delighted that the page has become so popular and helped so many people share their ideas and find design inspiration. In an interview with Daily Mail Australia, Frankish said, "People love comparing $220 items with the $30 alternatives they bought at Kmart. People love those designer products but can't afford to pay the big, hefty price tag."
Here at the Sliding Door Wardrobe Company, we love the idea of Kmart Hacking. After all, we've been mixing high-end design with low cost for years. If you'd like to find out more about how we can perform a 'Sliding Door Wardrobe hack' on your home storage, contact our design team today.