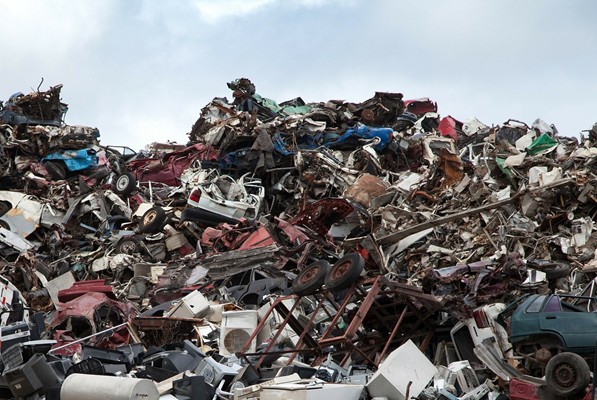 Did you know that according to research published by the BBC, each year £140 million worth of clothing is put into landfill? You've bought your dream wardrobe from The Sliding Door Wardrobe Company, but you still have too many belongings to justify keeping. But don't just throw them away…
Discover here the four different ways you can rid yourself of unwanted clothing without throwing any away:
Charity Bags
These are probably the easiest and quickest way to get rid of the clothing you no longer want, as you pack the bag in your home and leave it on your doorstep for collection. Go through your wardrobe, grab that jumper you swore you would wear that takes up loads of room and say your goodbyes!
Charity Shops
If you live in a slightly rural area or simply don't get many charity bags through your letterbox, pop round to your nearest charity shop and donate your unwanted clothes in person. This is quick and can also give you a feel-good factor for doing something for charity. Who knows, you might find yourself a bargain while you're at it, there are many hidden gems in charity shops.
Clothes Banks
If you don't have the time to go to a charity shop and don't get many charity bags through your letterbox either, there are clothes banks in most supermarket car parks where you can drop off your unwanted items into a container whilst doing your weekly shop. There are websites that can find you your nearest clothes banks from just your postcode.
Selling Online
Often you will find items you think are too good to part with quite yet, so you can put them up for sale online and wear them until they sell. Not only do you get to hold onto those much-loved pieces for a bit longer, but you also make some money when they do sell. Selling clothes online is growing in popularity and is much easier than it might look, with many apps offering quick and simple methods to sell items on, such as Ebay, an online auctioning site, and Depop, an app offering a more social shopping experience.
So now you know the very best ways to rid your wardrobe of any unwanted pieces of clothing – both decluttering your wardrobe and mind, and doing your part for the environment too! Keep your sliding door wardrobe spick and span with these top tips.