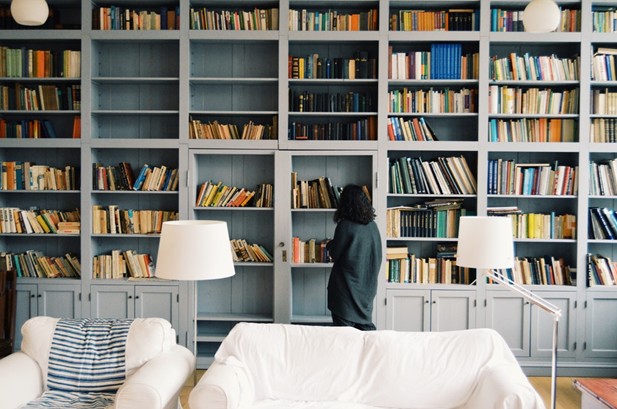 As bedding storage.
It may not sound particularly exciting but finding somewhere to store something as bulky as bedding, sheets, pillowcases and duvets can be tricky. If you get yourself a separate bedding wardrobe, you won't have to worry about where to keep it anymore.
You could also have the wardrobe as general household storage if you want. Put it on your landing or in your spare room and keep bedding, towels and even cleaning supplies tucked neatly out of sight. This is perfect for those of us who have not been blessed with much built-in storage.
As toy storage.
If you have kids, you'll know how many toys they can accumulate over a short period of time, and the struggle of trying to find somewhere to keep them all. We recommend having two wardrobes in their bedroom and using one to store their clothes and one to store their toys and any arts and crafts they might have.
Wardrobes are a great storage option, especially if you can get one like those offered by the Sliding Door Wardrobe Company which have interiors which can be customised depending on what you want to store in them. For children's toys, perhaps utilise more shelves to maximise storage.
As a bar.
If there's an alcove in your living or dining space, why not have wardrobe built in where you can store alcohol, soft drinks, cocktail making equipment and glasses? This is a fantastic option for those of you who enjoy hosting dinner parties!
As a dressing table or desk.
Have yourself a wardrobe designed that has one large shelf in the centre to create a desk or dressing table that can be used when needed and hidden away when it is not being used. Alternatively, if you have a built-in wardrobe in your room, just put a table inside and a few shelves, and you've got yourself an office, or a dressing room!
As a book nook.
Get yourself a wardrobe with a lot of shelves and use it to store your books. This would work well in a living room or office. Having the power to customise it to look exactly how you want is why this would better than a standard set of bookshelves. You could even have a wardrobe built across an entire wall, creating your own little library in your home.
And finally…
As a Bird Aviary?
Now this one really does sound ridiculous, but there are people who have transformed their old wardrobes into bird cages by replacing the doors with metal cloth!
Whatever you do with your wardrobe, make sure you purchase it from the Sliding Door Wardrobe Company, where it will be designed and installed by experts.