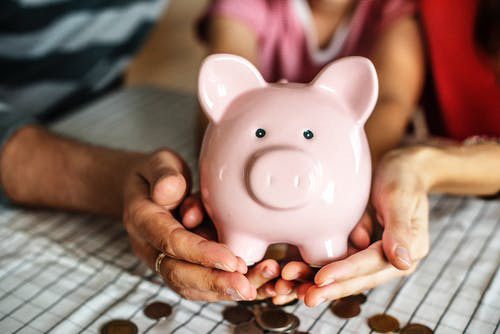 Changing the small things
There's no need to create a total upheaval, as sometimes the little details can make a big difference. To redecorate your bedroom, you don't need spend a lot of money to take up your carpet and repaint your walls. You can keep both of these things and just change or add the extra details. Try adding a new rug over your carpet or flooring to introduce a new pop of colour and different textures into the room. On your walls, instead of repainting or repapering why not add some different pictures? Change up your art or photographs on the wall to create a whole new atmosphere.
Mix up the colour scheme
By adding new accessories into the room, you can change up the colour scheme of a bedroom at a small cost. Try changing things like lamps, rugs, cushions and candles in totally different colours. You will find that the room feels completely different and you haven't needed to pay for a total repaint. Second hand shops are a great place to find small trinkets like these at a lower cost.
Get some new storage
A really good way to refresh your mind and feel like you're creating a new space is to find a place for everything. A small investment in some new storage can really make a difference to your bedroom. Sliding Door Wardrobe Company offer a 12ft sliding door system from just £199 – an amazing price for the opportunity to organise your bedroom completely.
Move furniture around
Sometimes a good old fashioned re-arrange is the best way to feel like you're creating a new space. The best part is that you're spending no money at all! Your room can have all of the same furniture and accessories but by moving them around, it can make you feel like you're in a totally different room.
Changing your room around doesn't have to cost the earth and it can really make a difference to your life. If new storage is the way to make your room feel like a new space,
contact us
today to get a quote for your new wardrobe at a very reasonable price. We offer a range of different finishes to cater to any room styles.