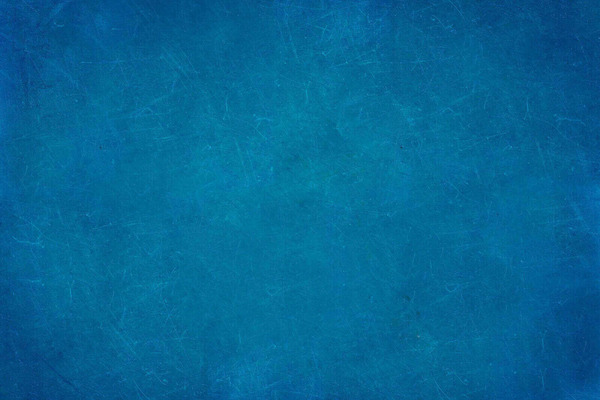 Accents
A good way to keep the space from looking cramped is by accenting your darker colours with lighter ones. With navy blue, gold or rose gold is a really popular complementing colour at the moment. This could be done with furniture or accessories like floor lamps or bookshelves. Alternatively, choose an art deco style wallpaper with a gold or silver geometric pattern which can cut through the dark tones and create some light, as well as being a design focus.
Natural Light
If you're attempting this dark and moody colour scheme in your home, it's important to choose rooms which get a fair amount of natural light. Choose your rooms with the biggest window or rooms which get the most sunlight. If your house is naturally quite dark, investing in a bright lamp is a good idea. Adding light to the room allows you to enjoy the dark tones of black and blue but it stops the space from looking too small or confined.
Complementing Shades
An important thing to do before you start painting or papering is to check that your shades complement each other. If you're using more than one shade of blue or black, compare the samples to make sure they don't clash. A paint test on a small section of the wall is always a good idea to make sure you're using the right colours for the space.
Black and Blue Accessories
If you're not ready to take the plunge and paint your rooms in dark tones, you can always inject some atmosphere with black and blue accessories and furniture. You can start small with things like lamps, rugs and cushions to make sure that you like the style and can get used to it.
Once you're sure, you can try dark larger items like furniture and storage. In a bedroom, a run of sliding door wardrobes in a dark finish would provide necessary storage whilst also bringing the moody tones to the room. Our glass sliding door wardrobes come in black, perfect to inject atmosphere into a bedroom. Choose from a range of frames including gold and silver, to bring some light into the room as well.
If you're looking for a black sliding door wardrobe, or any other storage to complement your new blue and black colour scheme, contact us today to receive a free no obligation quote.