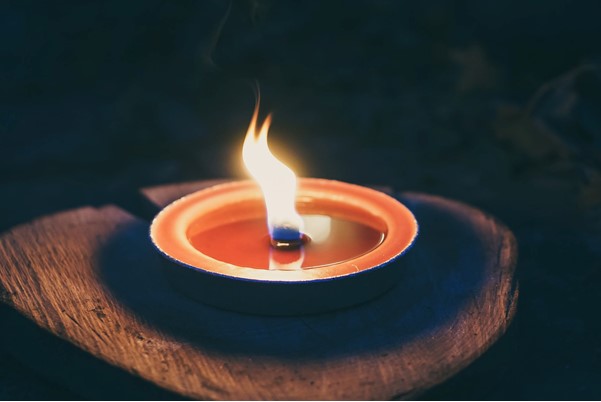 By now all of us are all familiar with the trend of hygge – the Danish word for cosiness or comfort. The idea sits within a larger theme of wellness and people practice hygge as a way to improve their quality of life, physically and mentally.
The idea of hygge has moved into the interior design sector, with designers taking inspiration from the trend to incorporate that cosy feeling into homes and buildings. It is a look that can be achieved easily, and with a low budget, in any home. Here are a few of our top tips for how to bring hygge into your home.
Tapestry
This is a common theme in hygge styles homes. Tapestry style materials can be utilised in several ways. Rugs and throws are the most popular option, but you could also opt for a wall hanging. This will make bare walls seem less stark and bring a lot more warmth to the room.
Organisation
Keeping your home organised and decluttered is a great way to make it feel cosy. A good storage system is a perfect way to find a place for everything and keep your home looking welcoming. A sliding door wardrobe system with personalised interiors would give you the perfect place to store all of your clutter, keeping your home feeling hygge. Our wardrobes come in a range of styles that could fit the Scandi-design feel. Our Rift Oak Wood and Lissa Oak Wood, in particular, our stunning pale woodgrain shades perfect for this style.
Warmth
In the frequently cold and drizzly Scandinavian weather, hygge is a way to feel warm and cosy indoors while the weather rages outside. A real fireplace is the best way to achieve both the warmth and the hygge aesthetic. If this isn't possible in your home, candles are always a good way to add atmosphere and a calming environment.
Personality
The most important thing to remember when trying to create hygge in your home is that it is all about your personal wellbeing. Morten Georgsen said 'Hygge is not a thing or something you buy, hygge is a state of mind.' This means your home shouldn't be a carbon copy of a magazine. You can take inspiration from various places but the best part about hygge is adding your own spin. Make sure you fill your home with things that make you happy when you see them.
If you're interested in creating a hygge feeling in your home with our sliding door wardrobes, contact us today. We can provide a free no-obligation design consultation to help you decide on your style and size of wardrobes.