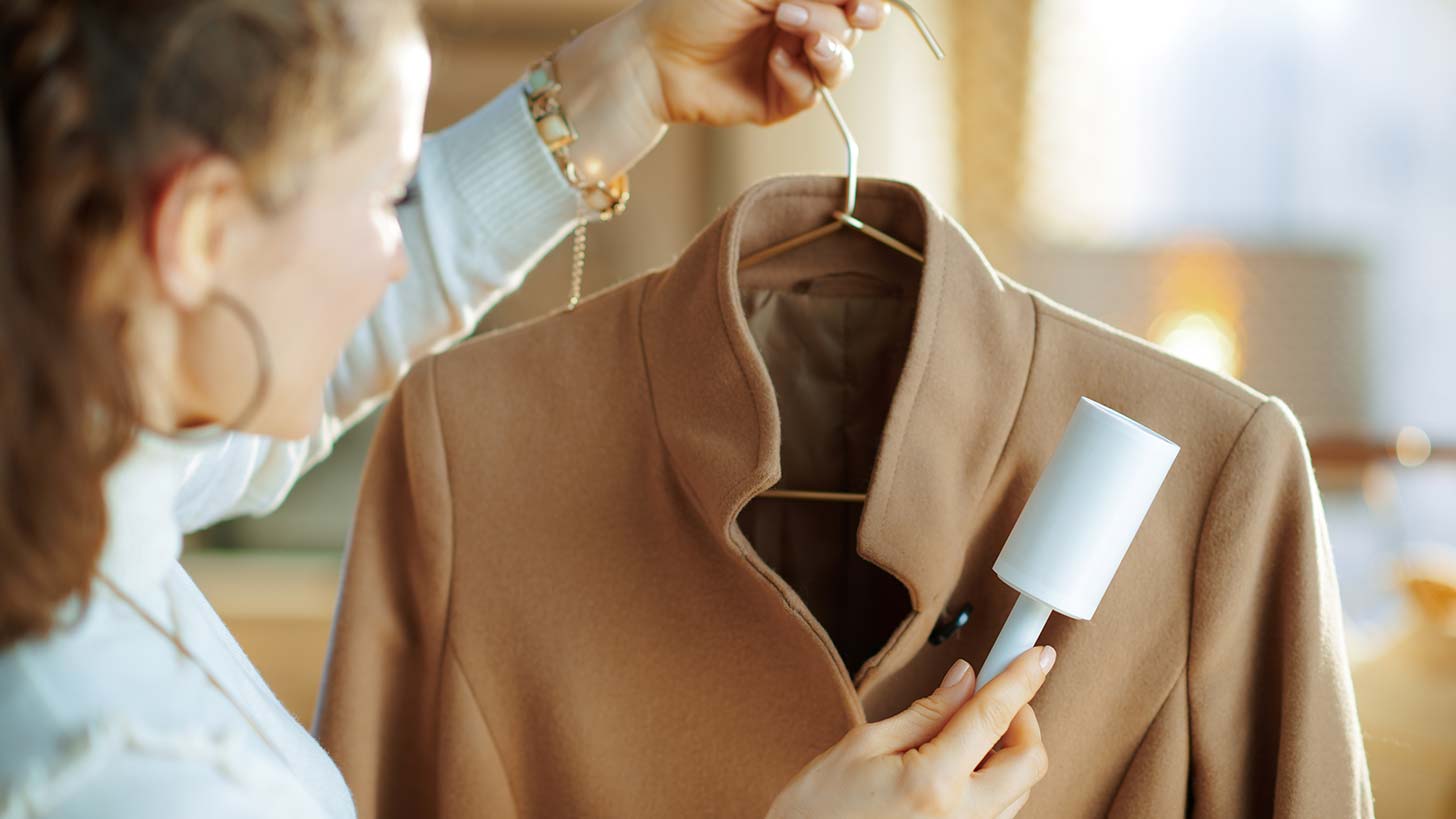 Ovens
An important part of winter is warm comfort foods to counter the wind and snow howling outside your windows. Eating cookies fresh from the oven and enjoying hot root vegetable soup will be made easier if you have an oven that's clean and tidy. Cleaning your hob with hob cleaner cream, washing oven racks and scrubbing out the inside of your oven will make cooking easier and more hygienic. Plus, you can tidy the areas around the oven such as shelving to make accessing ingredients easier.
Fireplaces
If you live in an older property with a fireplace, it's important to have it regularly cleaned after use. Soot and dirt will accumulate in the chimney and the area around the fireplace, so hiring a chimney cleaning company or doing a sweep-up of the fireplace will ready your home for guests and let you put a roaring fire in your hearth with minimal effort.
Rugs and bedding
Floor rugs are great for making your home cosy during the winter, but they can also accumulate dirt over time. Digging your toes into a thick rug whilst the snow falls outside has never felt better. Washing your bedding will also make your bed fresh, and prepare you for nights curling up in bed with a book. If you still have a thin duvet from the summer, swapping this out for a thick winter duvet is also a good idea, or adding extra blankets to your bed to make sure you don't get a chill during the night.
TV
During the coldest weeks of the year, many people choose to invite friends and family around for movie nights. Making sure your TV is free of dust and dirt, and giving the screen a gentle wipe-down, can help visibility and give everyone the best viewing experience when gathered around the screen.
Wardrobe
As you organise your wardrobe for winter, cleaning both the inside and outside of your wardrobe will make it even more of a pleasure to use. Giving your wardrobe a quick dusting will help keep your home clean and tidy this winter. And cleaning your wardrobe has never been easier than with our sliding door wardrobes, which make organising and cleaning easier than ever with open designs and efficient storage spaces. With our custom-built wardrobes, you can even customise the shape and dimensions of your wardrobe to fit in your home space, ensuring there are no annoying corners of your room to clean.
Have any questions about our wardrobe range? Call us today on 0191 487 5870 to find out more about our range.