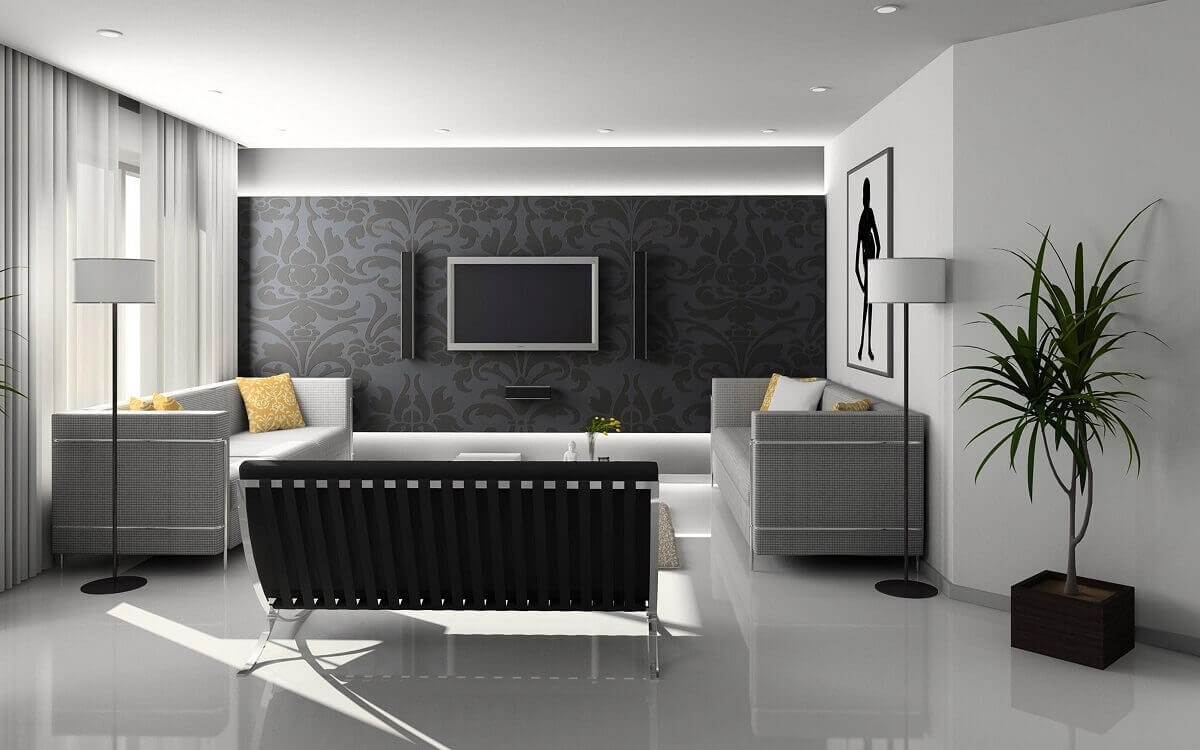 Creating custom-built furniture can be a brilliant way to add character and your own unique sense of style to your home. Read on for our guide on choosing and designing the perfect unique furniture for your home.
Defining your style and preferences
Before you can begin choosing and designing your furniture, it helps to have a particular style or influence in mind and to set out what your personal preferences are when it comes to interior design. Have a look around the internet and design magazines at different interior design styles and see which ones catch your eye. Whether you like minimalistic, shaker, modern industrial or traditional styles or prefer something else, the wide range of design options out there means you're sure to find something that suits your tastes. Once you've found a style or influence that you like, get more specific with your research: print out photos of implementations that you like and use these to create notes and comparisons, highlighting elements that you think work well. This will help you start creating ideas for your own unique home décor.
What are the characteristics of your home?
Another important consideration when choosing the style of your furniture and interior design are the inherent characteristics of your home. The period when your home was constructed, as well as the original purpose of the building and any subsequent changes that have been made to the building, will inform the way you furnish the interior. It may seem a clear choice to furnish an older home with more traditional furniture and a more modern building with a matching newer style, however this may not always be the case. Contrasting an older building with ultra-modern interior design, for example, can create a bold and exciting look in many homes. Mixing and matching different styles can work excellently to create a beautiful and unique home when done thoughtfully. Once again, try researching the internet for examples of how this can work, compiling the ideas you think might work for you and using them as inspiration when choosing your furniture. Consider the placement of your furniture in your home, and take measurements of the spaces where you want to place the furniture so that you can make sure your furniture will fit perfectly.
Choosing and designing your furniture
Now that you have specific styles and influences in mind, you can start creating your own unique furniture design. Many websites will allow you to design your own custom furniture using online tools, and view your design before ordering. Our Interactive Wardrobe Builder allows you to design your own sliding door wardrobe to an extremely high level of customisation, letting you choose everything from the number of doors to choosing your own unique panelling layout and materials. Use the colours and ideas that you liked when researching to influence your choices, putting together a design that fits in your home and matches your personal style and fits into the look you want for your home. You can also customise the interior of your wardrobe according to your needs, allowing you to create a wardrobe that is uniquely your own.
If you have any questions about how you can create custom furniture with Sliding Door Wardrobe Company, contact us today on 0191 487 5870 to discuss your needs with us and receive advice or a free estimate.