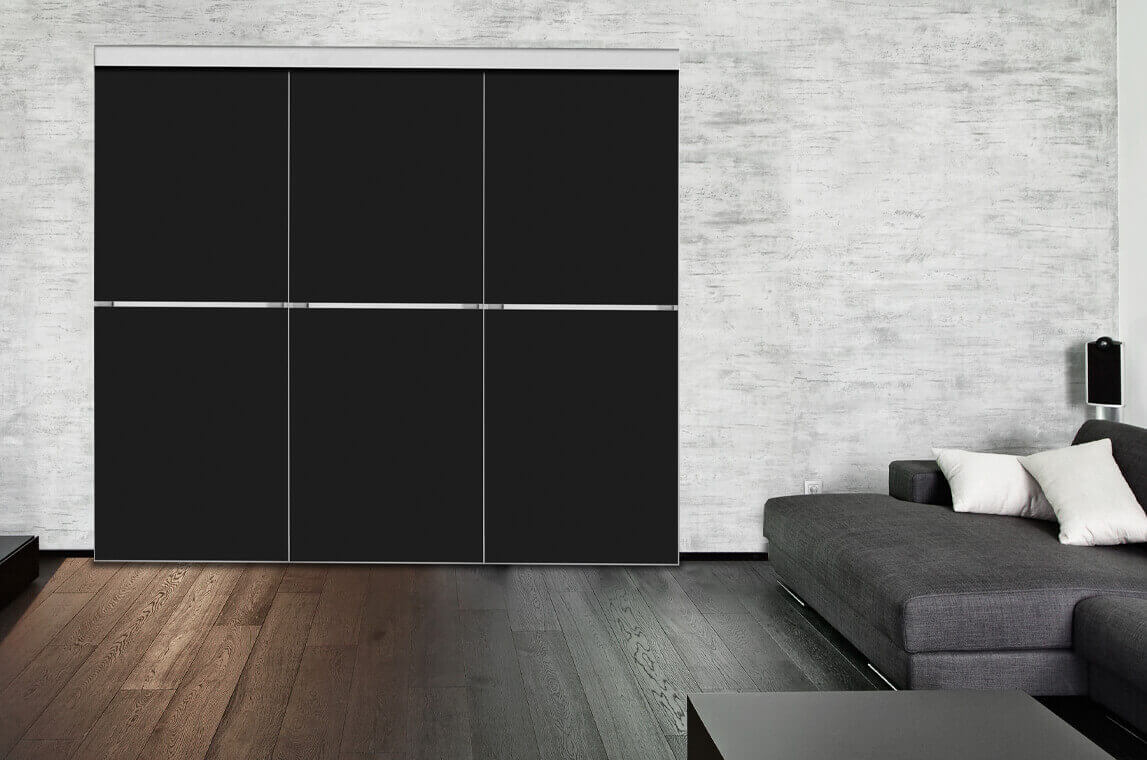 Living room storage can be awkward. If you're tired of having books and DVDs piled up in a corner, or if you aren't happy with the storage you currently have, read on to find out our living room storage ideas and our guide to creating the perfect solution for your needs.
Figuring out your storage needs
It's important first to figure out exactly which items in your living room require storing. Whether you have disarrayed piles of books or DVDs, collections of antiques, holiday souvenirs, collectable figures or a trophy collection, make a list of all the objects in your living room which aren't currently stored in a way which you're happy with. Group them into specific groups for storage – for example, you may wish to keep all your holiday souvenirs in one place as a collection. Getting an idea of exactly what needs storing is a good place to start when figuring out what solution will work best for you.
Choosing a space
Now that you've got an idea of what it is you want to store, it's time to look at the spaces in your living room where you may be able to fit a storage solution. Are there any awkward alcoves in your room, or convenient gaps in the furniture of your room which aren't currently used for much? If not, check around your living room to see if furniture could be rearranged and a new space allocated for storage – or, perhaps it's time to reconsider whether you need certain items in your living room. Having a quick brainstorm of where you could place your living room storage will ensure you come up with the best solution for your needs and the space you have available.
Furniture options
Once you've chosen a location for your new storage solution, it's time to find a suitable item of furniture for your living room. Drawers are a great option if what you're storing doesn't need to be seen – it's less suitable for souvenirs, trophies and book collections as these are great to be shown off as part of your living room. Shelving options are better for books and DVDs, or a glass cabinet is great for displaying items. However, one option you may not have considered is a sliding door wardrobe for your living room.
Why a wardrobe in the living room?
It may seem odd to consider a wardrobe in the living room – after all, it is traditionally a piece of furniture for the bedroom. However, our sliding door wardrobes are becoming increasingly popular as living room storage solutions for several reasons. The availability of our living room wardrobes as custom solutions means that you can fill in anything from an alcove to the full length of a wall. Our wardrobes also have customisable interiors and exteriors which allow you to build a wardrobe to suit your unique requirements and the items you need to store. If you want to show off a collection of items, the sliding doors can be pulled back easily without obstructing the rest of the room. Or if you need books or DVDs storing, choose the appropriate shelving option when selecting your wardrobe interior. In addition, our range of styles, from Shaker to Minimalist, and our range of materials, from glass to wood, means you're sure to find options which suit your needs.
For more information on our sliding door wardrobes, contact us today on 0191 487 5870 to discuss our wardrobes as a living room storage option.