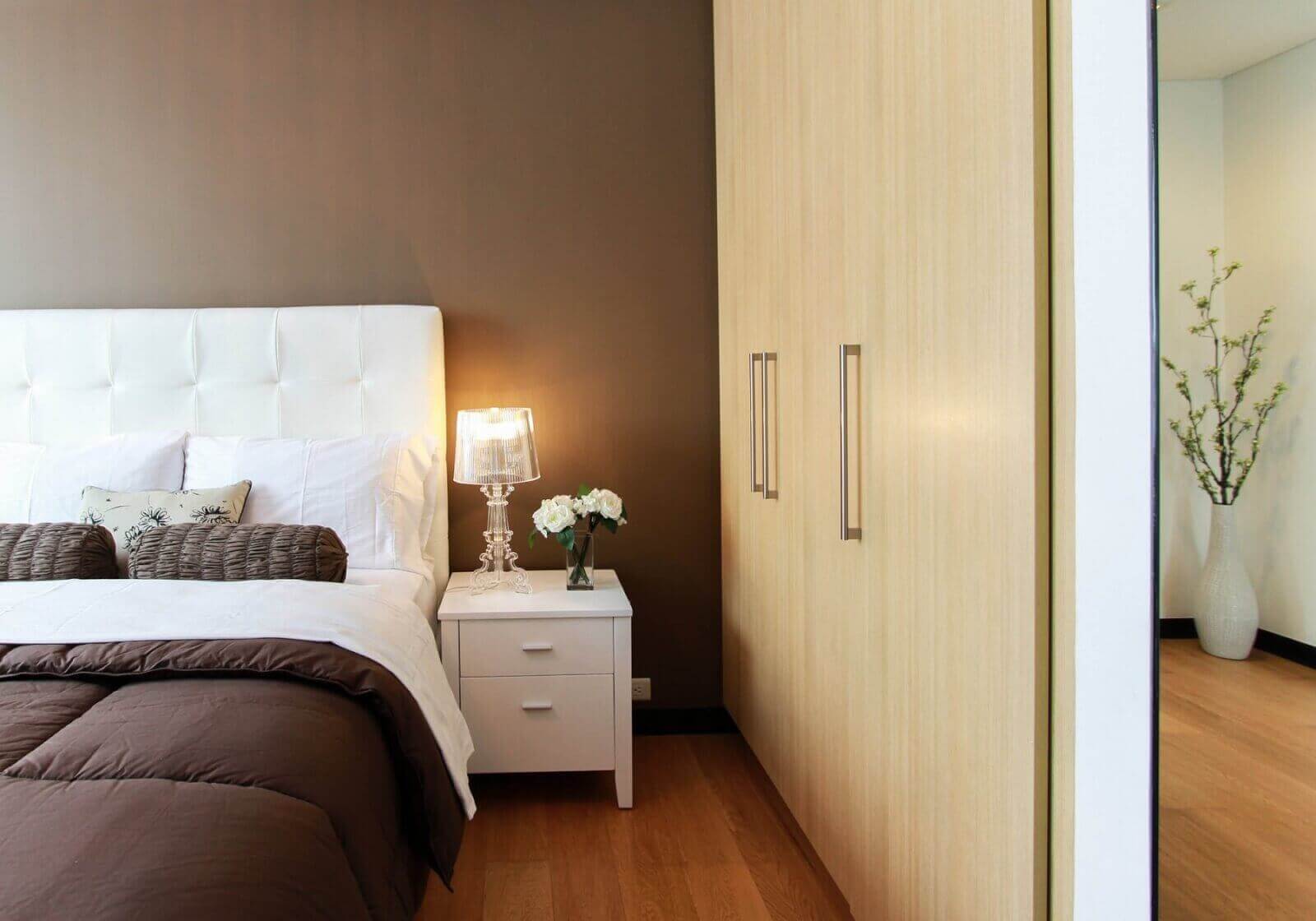 Why a New Year's Clean?
As we head into 2020, make sure you start the new year and the new decade right. Organising and cleaning your home can be a great way to set yourself up mentally for entering the new decade and putting yourself in the right frame of mind to make the most the next 10 years. Psychological research is showing the importance of having a clean and organised home; a study from the University of California showed that those who described their home as "cluttered" were more likely to feel fatigued or depressed, whilst those with more organised and clean homes overall had better mental well-being. Make your New Year's Resolution to have a clean house and read on for our tips on making your home clean and organised.
Tidying
The first step you'll need to take in your New Year's Clean is tidying your home. Removing any rubbish you have lying around, washing up dishes, neatening piles of clothes and putting any items left lying around back into their proper place can be a start to making your home tidier. Being thorough with this will also make the next step easier, allowing you to clean floors and other surfaces without unnecessary obstruction.
Cleaning
Once you've got your floors cleared and objects on shelves and tables tidied up, it's time to get into that New Year Spring Clean. Hoovering, wiping, scrubbing, mopping and dusting around the home will help remove dirt that naturally accumulates in your home over time. Be thorough! There's no better time to do a deep clean of your home than going into the new decade.
Organisation
Once you've cleaned your home, it's worth considering if you can better organise your home. Are you making the most efficient use of space and storing items properly? Simple additions, such as a stationary pot or a rack for kitchen equipment, can go a long way towards making your home as organised and space-efficient as possible. If your organisation needs go beyond this, consider a Sliding Door Wardrobe. These can be a great all-round storage solution to help you organise your home, with our customisable wardrobe interiors allowing you to choose the option best for you. Whether you want to store clothes, cosmetic products, shoes or even books, you can choose the shelving and rack options which suit you best. You can also customise the exterior of your wardrobe to make sure it fits into your home interior design style.
Have any questions about our wardrobes? Call us today on 0191 487 5870 to discuss our products.