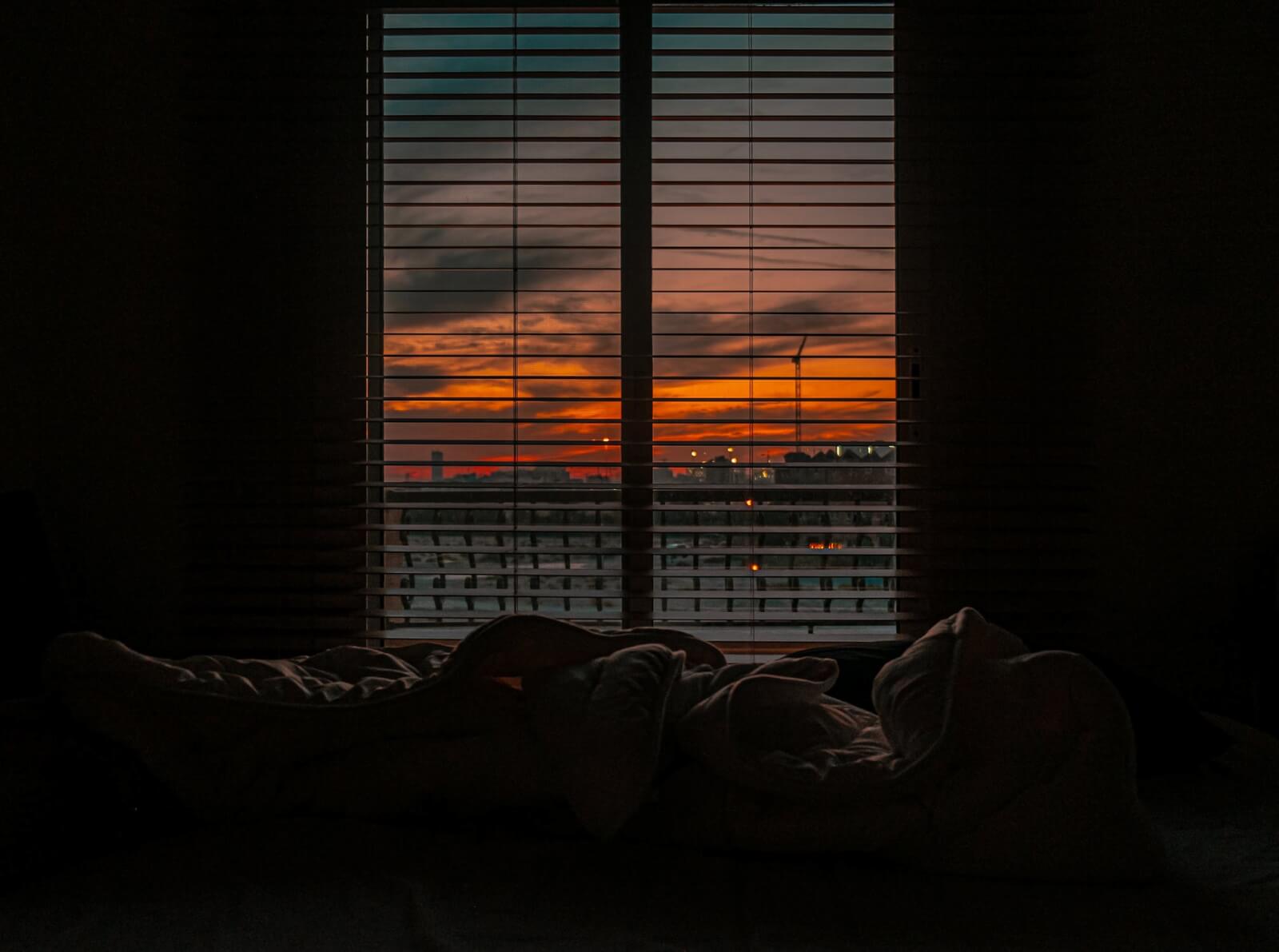 All too often, our lofts are just a cluttered space used to stuff junk and things that you haven't used in years. If your loft is currently just a dusty space without any real purpose then you may want to consider renovating it into an extra bedroom. If you're willing to make the investment, a dormer bedroom conversion is a great way to add extra space.
Is your loft suitable for conversion?
Before going any further, you'll want to assess your loft and decide how easily it can be converted, and if the amount you'll need to spend lines up with how much you're willing to invest in it.
Although the legal minimum ceiling height has now been removed from UK Building Regulations, lofts should still have a floor to ceiling height of at least 2.1 metres at the highest point for practical purposes. Ideally, around 50% of the floor space should have this ceiling height, however you can often make do with less by being creative, especially if you're planning on turning the loft into a kid's bedroom. If you're willing to go the extra mile, you also have the option of lowering the ceiling height on the floor below as part of your renovations to provide some extra loft space.
There will be other factors to consider too, such as the pitch of your roof and the existing insulation in place. These factors will determine how much time and money you'll need to spend in transforming your loft; in the UK, loft conversions generally vary from £10,000 to £40,000 depending on the size of the project. However, it's also worth considering that loft conversions generally add around 15% to your property's value, and that number goes up to 20-25% if the bedroom includes an en-suite bathroom.
Bright colours and natural light
If you do decide to go ahead on your conversion, it's time to start planning the look and design of your room. When planning for a loft bedroom, the main consideration you'll be taking into account is making the best use of the minimal amount of available space. A key part of this isn't just how much space you physically have, but how open you make the room feel. Natural light can be a great way to make a room feel open and airy; Velux or dormer windows provide a great view in addition to the natural light they let in.
This also applies to selecting a paint scheme. Try to stay away from darker and more sombre colours, instead opting for whites, light blues and pastel shades which will make your room appear bright and cheerful, giving the illusion of having more space available.
Bespoke furniture
A key way you can maximise your use of space in a dormer room is by using bespoke furniture. With its sloping ceilings and odd nooks and crannies, a loft can be a difficult place to find furniture for. However, by using made-to-measure furniture, you can save hugely on space and make good use of the available area in the room.
We can build our sliding door wardrobes to fit with sloped ceilings, around corners and much more, making sure there are no awkward gaps between your walls or ceiling which waste available space. With our interactive wardrobe builder tool, you can also choose a custom wardrobe design to suit your interior design vision for your loft conversion.
Efficient storage
It's also important to make efficient use of storage in your dormer room. With the central line of the room having the highest ceiling, you want to avoid placing drawers and wardrobes in the area in which you can walk around most freely. By designing your storage solutions around the unique requirements of a loft, you can be much more efficient with your storage, fitting more storage into a smaller area. Be creative; sloped top dressers, drawers and wardrobes are perfect for these situations, whilst under-bed storage can also be a great solution here.
Interested in our bespoke sliding door wardrobes as a solution for your loft bedroom conversion? Contact us today to discuss how we can help you create the perfect dormer bedroom storage solution.