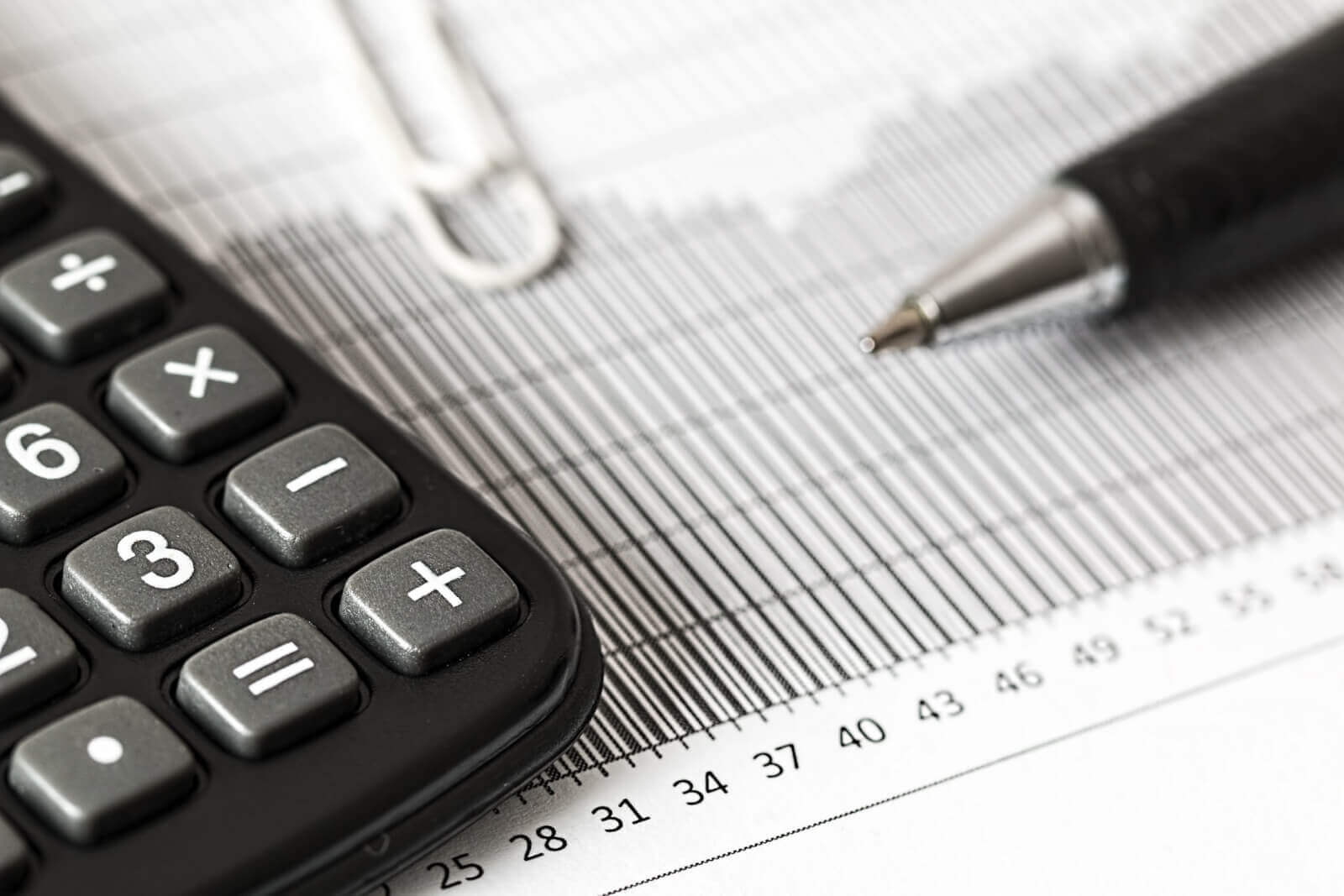 Stamp duty is a tax imposed all homes or land sold for over £125,000 in England and Northern Ireland. Stamp Duty works in a tiered system – the more expensive the property, the higher the stamp duty payment required. However, with this new announcement, all properties sold for under £500,000 are exempt from tax duty until 31st of March 2021 – potentially saving up to £15,000 on the purchase of a new home.
How does this affect first-time house buyers?
Although the Stamp Duty Holiday is present for everyone, it may end up affecting first-time house buyers the most.
The rising average age of when UK residents buy their first home has been well-documented; from 2007 to 2016 alone, the average age of buying a first home rose by over 2 years, from 31 to 33.
For those considering purchasing their first home, the tax duty holiday provides an excellent incentive to make the jump – with housing costs rising, this makes the option of owning your first home that much more affordable.
Furnishing your first home
If you've decided to use the tax duty holiday to purchase your first home, one of the major considerations you'll need to make will be how to furnish your new property. With many rented properties coming pre-furnished, you may be unsure of where to begin. Besides needing to choose a style of furniture which suits your tastes and the style of the building you are purchasing, you will need to choose how to make efficient use of space when it comes to furnishing you home.
The decreasing size of UK homes
Unfortunately, the average size of UK homes has been decreasing over the years – space is now a more valuable commodity than ever when it comes to our houses. As a first-time homeowner, you must learn to make efficient use of the space available to get the most possible out of your home.
Custom-built furniture
This is where the advantages of custom-built furniture such as tables, drawers and wardrobes come in. Not only do these solutions allow you to have a greater degree of control over the materials and design of your furniture, ensuring it is in keeping with the style of your home, but they allow you to make the best use the space available by removing odd gaps in between furniture and the home around them.
Our sliding door wardrobes come custom-built to your home; we will build your wardrobe to your specified dimensions, including around corners and sloped ceilings. This makes sure you maximise the space available in your room with no wasted areas, providing an organised location for efficient storage. We understand the need for efficiency of space in 2020, which is why our wardrobes also come with a variety of wardrobe interiors, letting you select the option which will best suit your storage needs.
Interested in our range of sliding door wardrobes? We're happy to help first-time buyers in selecting, building and installing their new wardrobe – contact us today to discuss your needs!